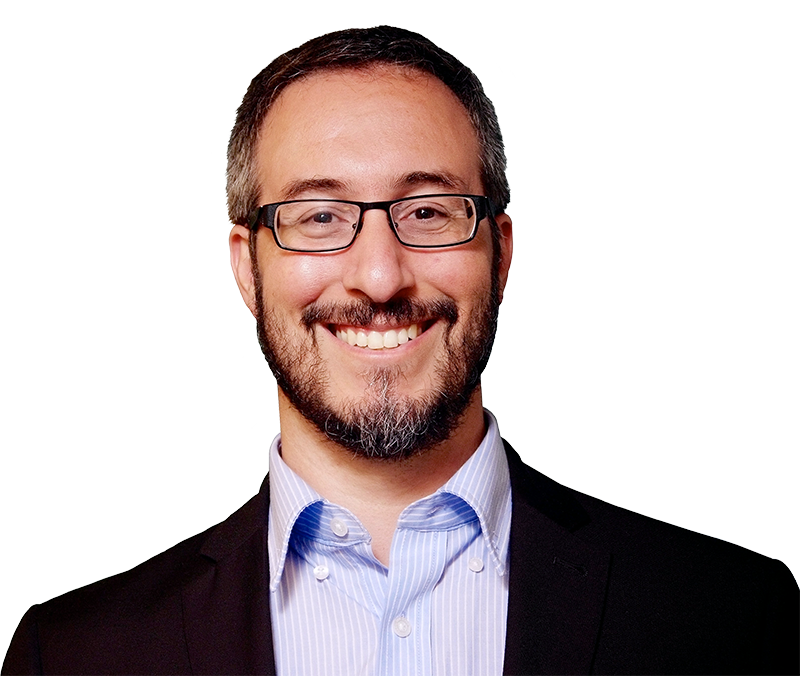 JOB GROWTH to Keep Families in Kingston
promote Williamsville District to attract shops and services for the daily needs of residents to improve quality of life
support for local business and entrepreneurs
encourage business growth and public transportation where there is intensification
BALANCED Approach to Housing
combat Kingston's low vacancy rates
make sure low to mid-income demographic is not forgotten by ensuring a wide range of housing that is affordable for every income level
proactively nurture town-gown relations
SAFE and HEALTHY Neighbourhoods
approach safety proactively
preserve and improve parks, gardens, and natural space
support increased police and bylaw presence
ensure maintenance of road, biking, and walking infrastructure
advocate for traffic calming measures where needed
My name is Vincent Cinanni (pronounced "chi-nan-nee") and I am running for Kingston City Council in the October 2018 city elections.
My wife Julie, my son Tony and I have called Williamsville District home for 12 years, where I volunteer on the parent council at Rideau Public School and at the Memorial Centre Farmers Market.
I earn my living as a Senior Web Developer at a locally run IT company where I have proudly worked for 19 years.
I am running for city council because I believe in a Kingston where neighbours respectfully listen to each other before making city-wide decisions. Also, Julie and I want Kingston to be a place where our son has a chance to find a good job when he grows up.
I will bring your voice from Williamsville to City Council by tirelessly working to resolve our neighbourhood concerns and make them a priority for the city.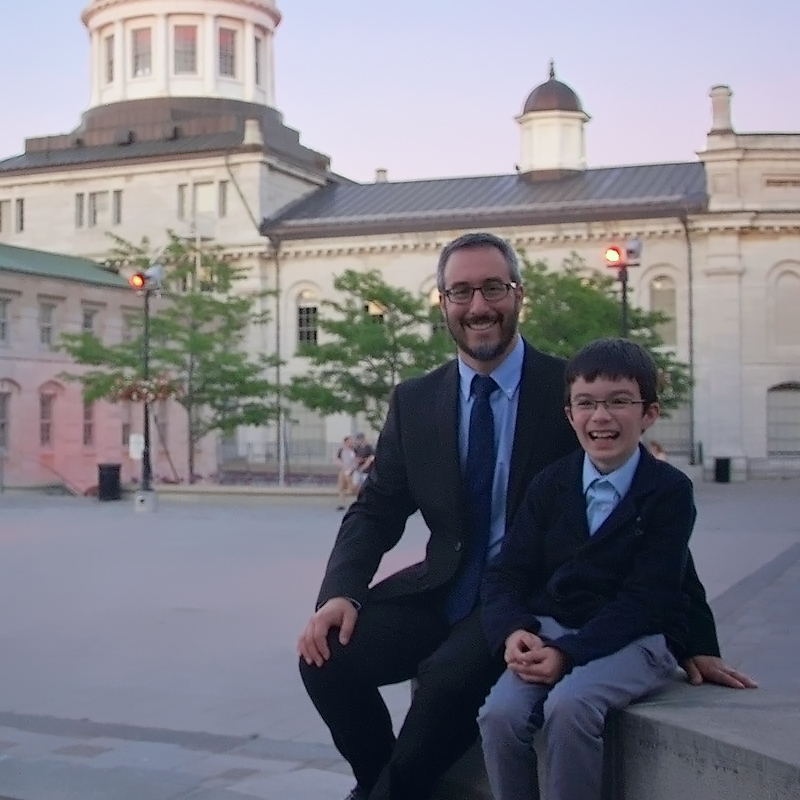 ELECTION DAY
Monday, October 22 10:00 AM – 8:00 PM
Calvin Park Library – 88 Wright Crescent
Kingston Memorial Centre – 303 York Street
ADVANCE VOTING BY INTERNET
Saturday, October 13 10:00 AM – Monday, October 22 8:00 PM
ADVANCED POLL
Saturday, October 13 10:00 AM – 8:00 PM
Kingston Memorial Centre – 303 York Street
You are eligible to vote in the 2018 Kingston Municipal Elections if you meet the following requirements
You are a Canadian citizen; and
You are at least 18 years old; and
You are a resident in the City of Kingston; or
You are a non-resident of the City of Kingston, but you or your spouse own or rent property in the City; and
You are not prohibited from voting under any law.
To get your name added to the voters' list you can fill out and print this form found on the city's website. Then provide ID with your name and address, you can submit it in person at City Hall or you can email a scan or clear photo of the signed document along with your ID to [email protected] – visit the city's website for all the details
Post-secondary students are eligible to vote in the municipal elections.
There will be free transit for those showing their Voter Information Notice when boarding the bus on both Advance Voting Day (Oct. 13) and Voting Day (Oct. 22) between 9:00 am and 9:00 pm.
Your municipal government is responsible for providing the following services:
library services
public transit
parks and recreation
public health
garbage collection and recycling
water and sewage
local police and fire services
ambulances
employment and social services
childcare
long-term care and senior housing
social housing
building permits
arts and culture
maintenance of the local road network
sidewalks
electric utilities
animal control and by-law enforcement
Vote for a FRESH VOICE for Williamsville
Vote VINCENT CINANNI on OCT 22
Ready to Hear Your Ideas and Concerns.
Let's Connect!